Our Offices: Ghent
Ghent, Belgium — a city rich in history and known for its beautiful medieval architecture, canals, and ten-day-long Ghent Festival — is the home of Showpad's headquarters. It's also where the company first started in 2011. This vibrant Belgian city is filled with international talent that offers us a lively environment to grow the company. It's also home to some of the best restaurants, cafes and bars in Europe — perfect for grabbing lunch or a drink with coworkers.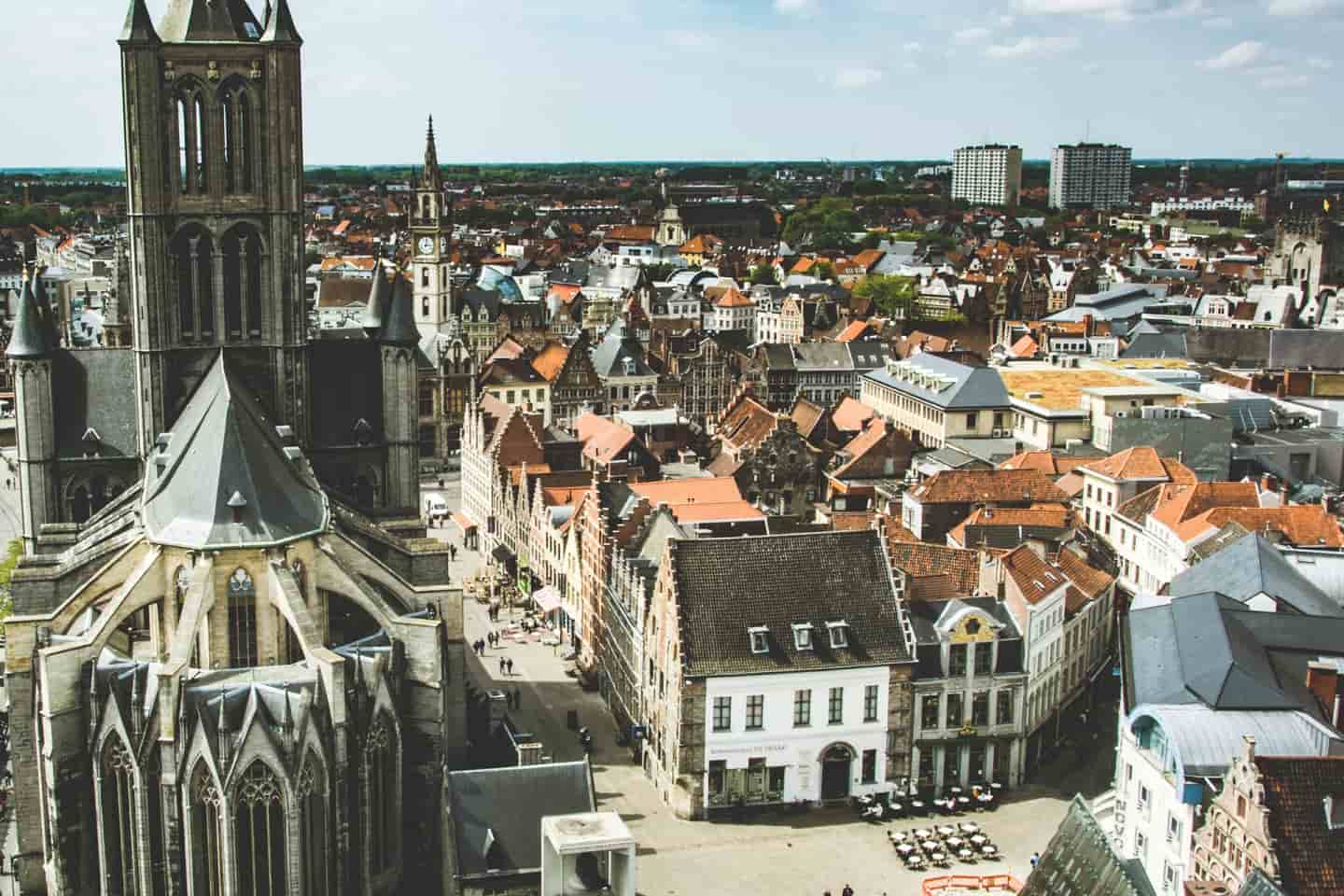 Benefits to working in the Ghent office
Interested in joining Showpad's Ghent team? Here are just a few of the many benefits.
High growth SaaS company redefining sales enablement
Strong onboarding and training track
Benefit package including common benefits (group insurance, hospitalization insurance, and internet at home, among others)
Showpad Bikes (five minutes to the center of Ghent)
Regular happy hours and breakfast in the office
One of the fastest growing companies in Europe
Regular lunch and learn sessions in all departments
Yearly conference organized by the engineering team where you can interact with over 200 other technical experts in the area
Weekly early birds-night owl dinners to stimulate cross-ocean collaboration
Fun activities hosted by our Showpad Sports and Showpad Cares committee
Showpad European Headquarters, Ghent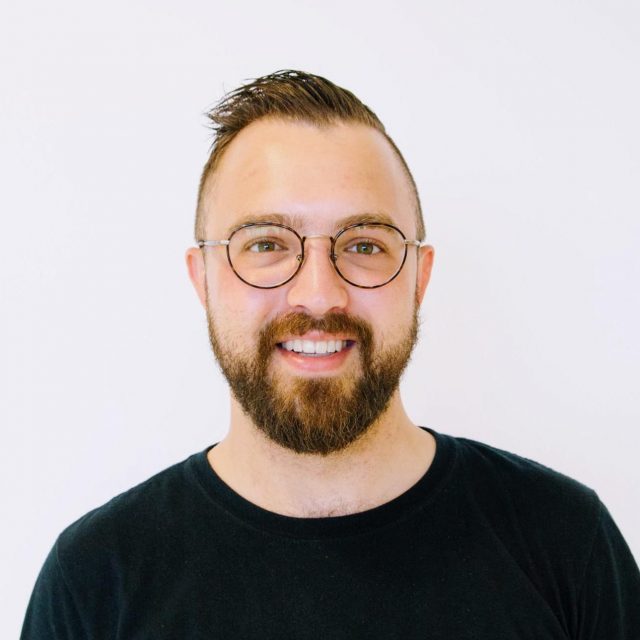 Roeland Delrue
Product Manager
❝Showpad has allowed me to work in three offices on two continents and to grow into three roles — all over the course of three years. Showpad's Ghent office is filled with many different people from different backgrounds, all working on so many innovative projects. It's an inspiring place to be every day.❞