Sales Enablement for the Chemical Industry
The chemical industry is expected to grow to $6.16 trillion by 2035, more than doubling its current size. It's also rife with regulation. As more competitors appear and regulation makes selling more complex, the buying experience will be your biggest brand differentiator.
Competition
Deliver great buying experiences to gain a competitive edge, rather than being forced to sell on price.
Complex product offerings
Give sales reps instant access to the most up-to-date product information at any time.
Compliance and control
Manage and distribute the latest content, without worrying about version control.
Chemical customers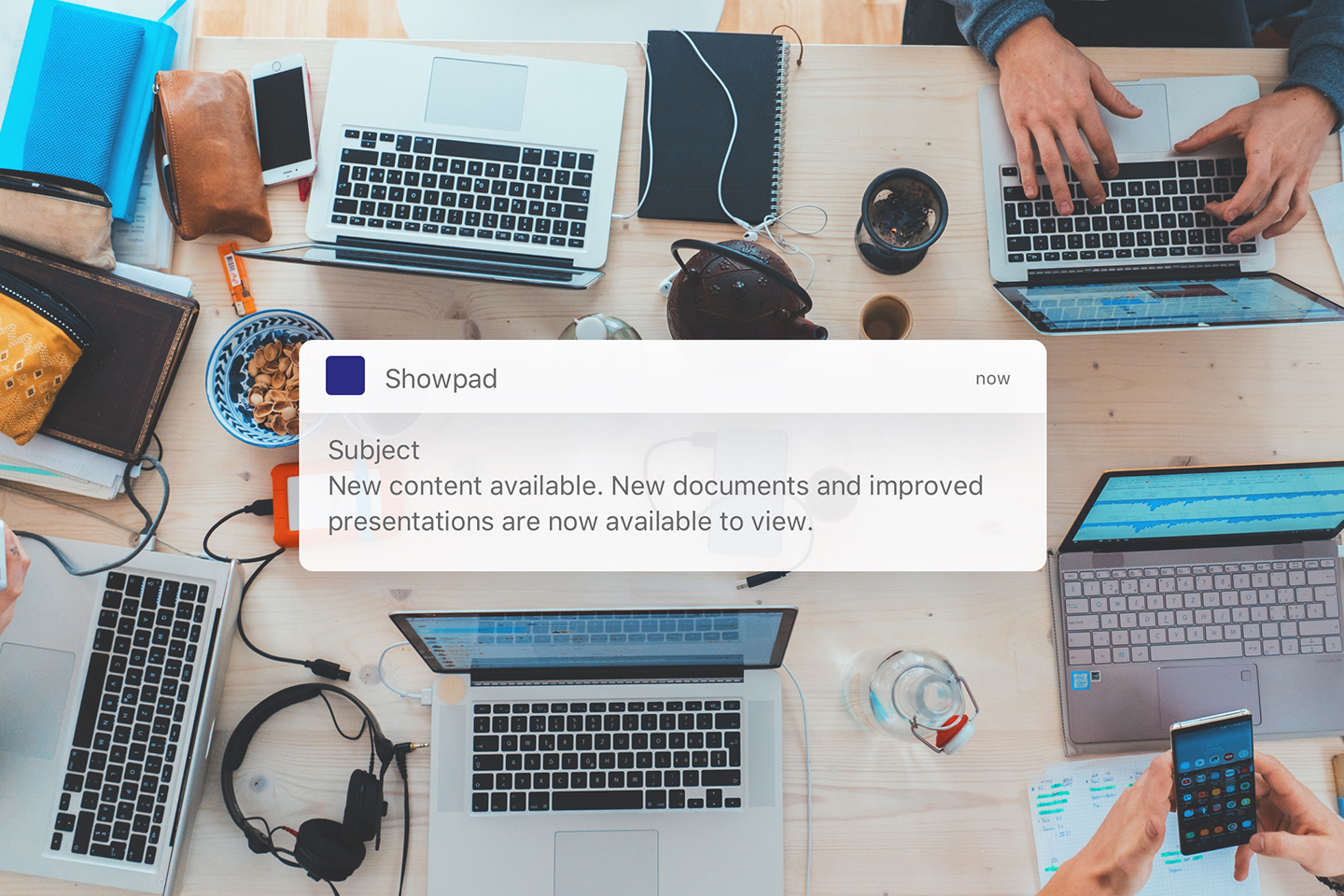 Comply while innovating
In a highly-regulated industry, sharing the wrong content can cost thousands, even millions. With Showpad's automatic updates, you can efficiently manage and distribute the right content, without worrying about version control. Plus, you can lock down confidential information and ensure presentations meet requirements, such as the mandatory inclusion of usage instructions and harmful effects.
Improve time to value
With growing R&D investments in the chemical industry, new products are flooding the market continuously. Time to value is key. With Showpad, sellers instantly have the latest information on new products and services, delivered in the right context.
Deliver great buyer experiences
Salespeople can no longer close deals simply by presenting the components of a chemical product. Buyers want someone who's consultative — a salesperson who adds insight and advice in addition to relevant information. With Showpad, every salesperson becomes an expert, driving valuable conversations while exploring cross-sell and upsell opportunities.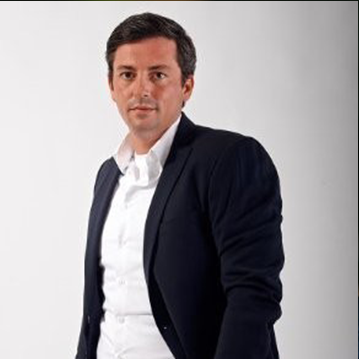 Ulrich Nauber
Strategic Marketing Manager
❝As we're selling chemicals, our content needs to be aligned to regulation and legislation. We also need to make sure our sales reps are only promoting the right products and not the products that we're not going to commercialize. With Showpad, our salespeople can easily search and find the right content, no matter what format. We're no longer scared that the wrong content is being communicated and confident that the right products are presented to our customers.❞