Manufacturing Sales Enablement
With more than 250,000 manufacturers in the U.S. alone, the industry is a competitive one. And in many cases, there are only minor differences in product offerings. That means it's critical to deliver an incredible buying experience. After all, it's the main reason most prospects choose a vendor. Showpad can help.
Budget constraints
Get the insights required to get the most out of limited marketing and sales budgets.
Dependency on channel sales partners
Provide partners and distributors with the right content at the right time to sell effectively and on-brand.
ROI tracking
Effectively measure the effectiveness of content with your direct sales team as well as channel sales partners.
Customer Success: Sandvik
Find out how Sandvik, a global engineering group based in Sweden, uses Showpad to effectively distribute content and understand how content is being used by Sales reps.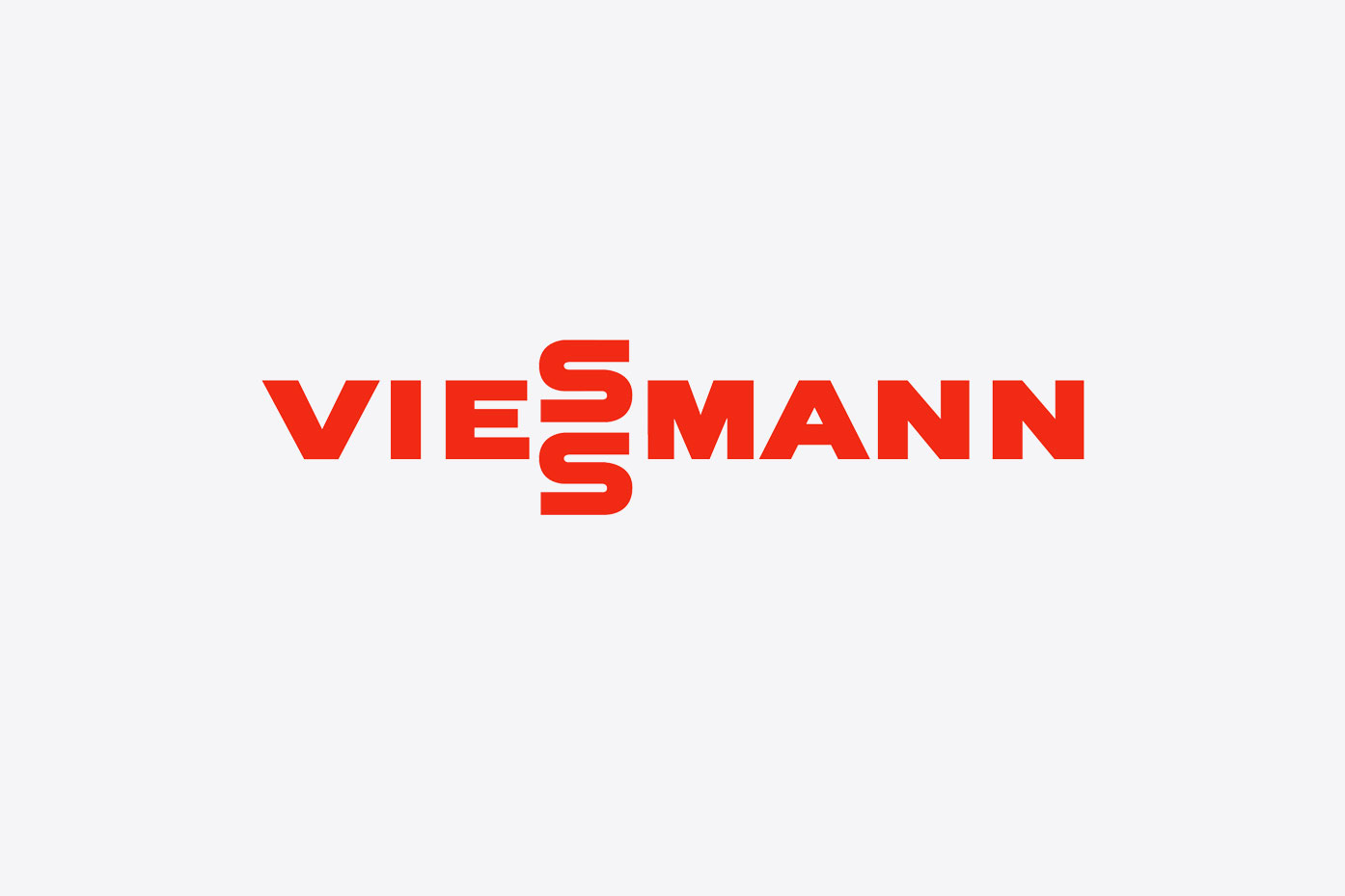 Case study: Viessmann
The Viessmann Group — one of the world's leading manufacturers of heating, industrial, and refrigeration systems — needed to ensure their sales and technical teams always had access to up-to-date content, both online and offline. Discover how Showpad has allowed Viessmann's sales and technical teams to spend more time with their customers and less time tracking down content.
Manufacturing customers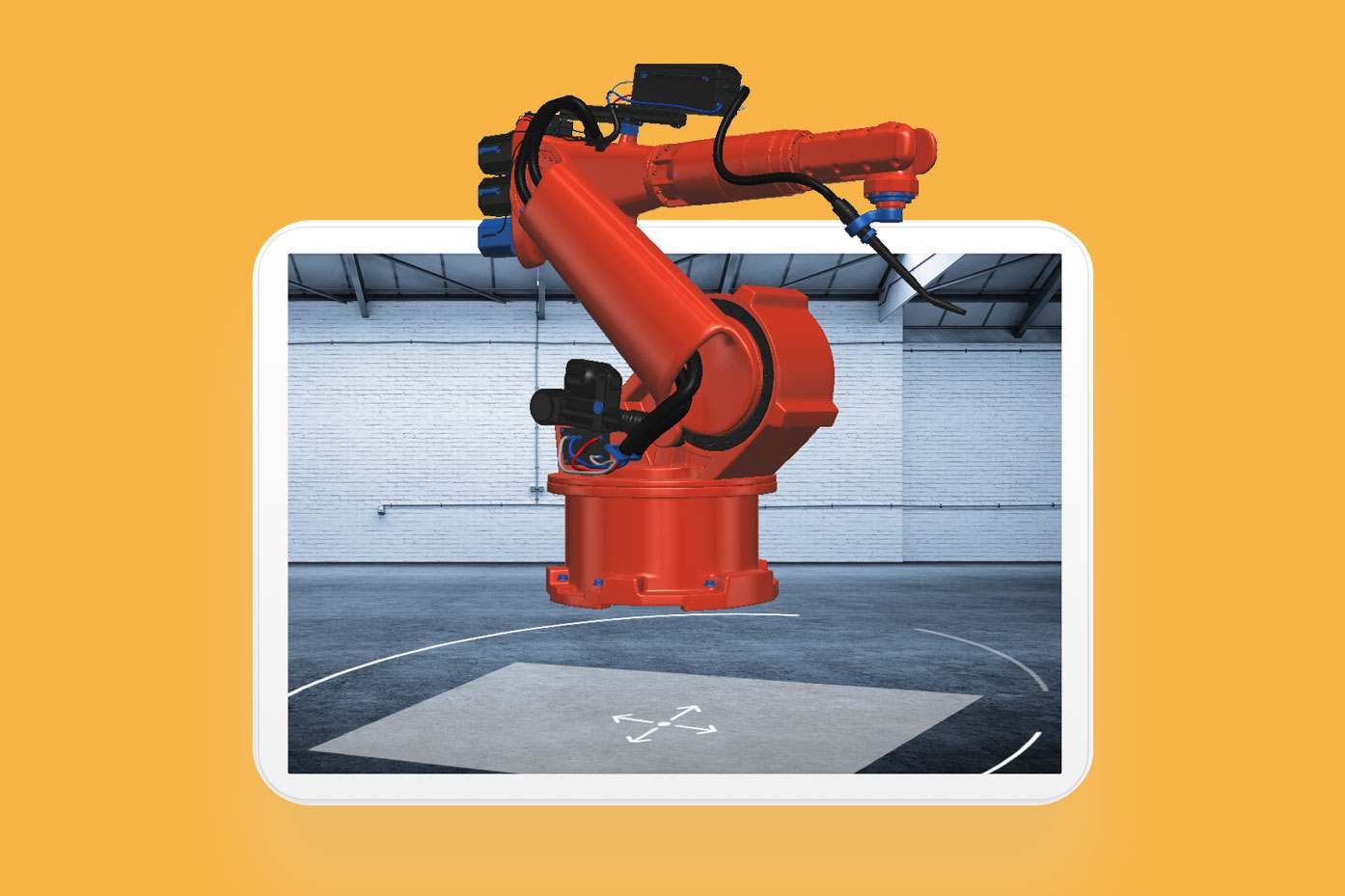 Stand out from competitors
Features don't sell products — salespeople do. And they do so by telling a story that differentiates a product from its competitors. Showpad allows you to simplify and tailor each pitch to the person you're talking to, throughout the buying journey.
Align sales and marketing
Only 12% of manufacturing marketers believe they're successful at tracking the ROI on their efforts to turn their content into sales. Showpad lets marketers easily share collateral with sales and measure exactly how much revenue each piece generated. This helps marketers make decisions based on measured performance and continually deliver content that will resonate with customers and help close deals.
Continuously train salespeople
With extensive product lines and a constantly evolving competitive landscape, continuous training for salespeople is essential for success. With Showpad, marketers can share digestible, branded information on new or updated products with sales to ensure they are informed and ready to sell.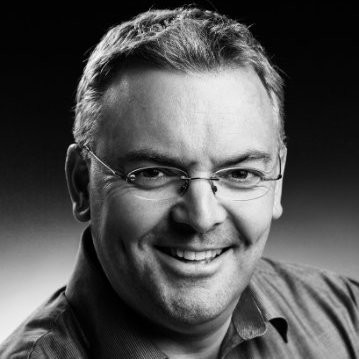 Tim Walter
European Sales and Operations Director
❝We need to be able to speak and act with one voice for both sales and marketing. With Showpad, we can act as one Roland in Europe and tell sales about our latest assets and initiatives almost immediately.❞