The most complete sales enablement platform
The seller's single source of truth for content, training and coaching to drive meaningful buyer engagements.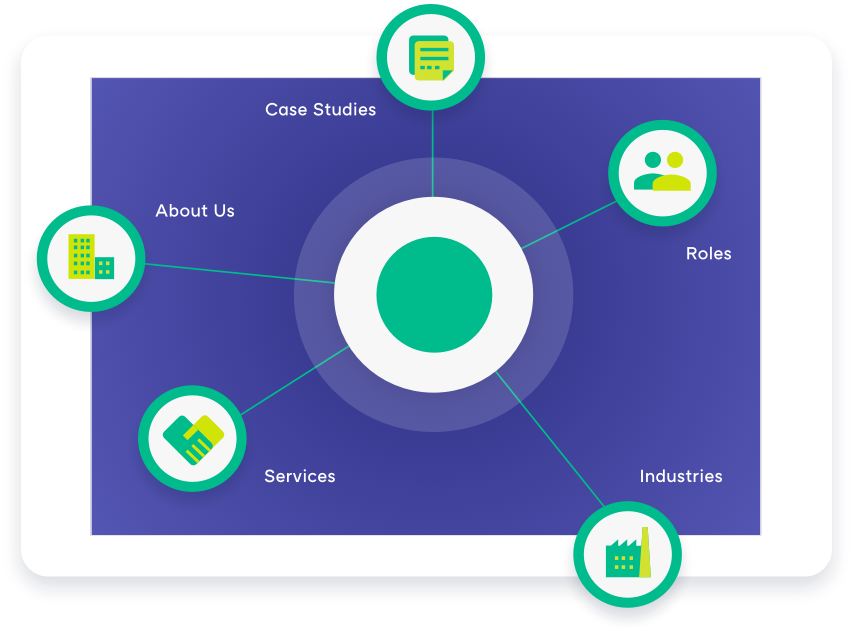 Prepare Sellers
Today's buyers don't have time for unprepared sellers. Buyers expect consultative, personalized, sales conversations that drive value and provide insights. Showpad surfaces content and training to salespeople in the context of their everyday work – and for every sales opportunity. Managers can set up repeatable, scalable sales coaching programs – all in a single platform designed to maximize sales productivity and empower sellers to exceed buyer expectations.
Engage Buyers
Bring conversations to life with highly personalized and interactive experiences to guide buyers through each sales conversation. Sellers can easily discover, personalize and share the most relevant content with buyers from any device, and collaborate with them throughout the sales cycle in one branded location. Buyer engagement insights provide sales reps actionable next steps to deliver more value with each conversation.
Optimize with Insights
Improve marketing and sales effectiveness with content usage, buyer engagement and training consumption analytics. Showpad connects insights to closed deals and helps determine the true ROI of your sales enablement program. Coaching insights empower sales managers to grow team skills and transform mid-performers into top sellers.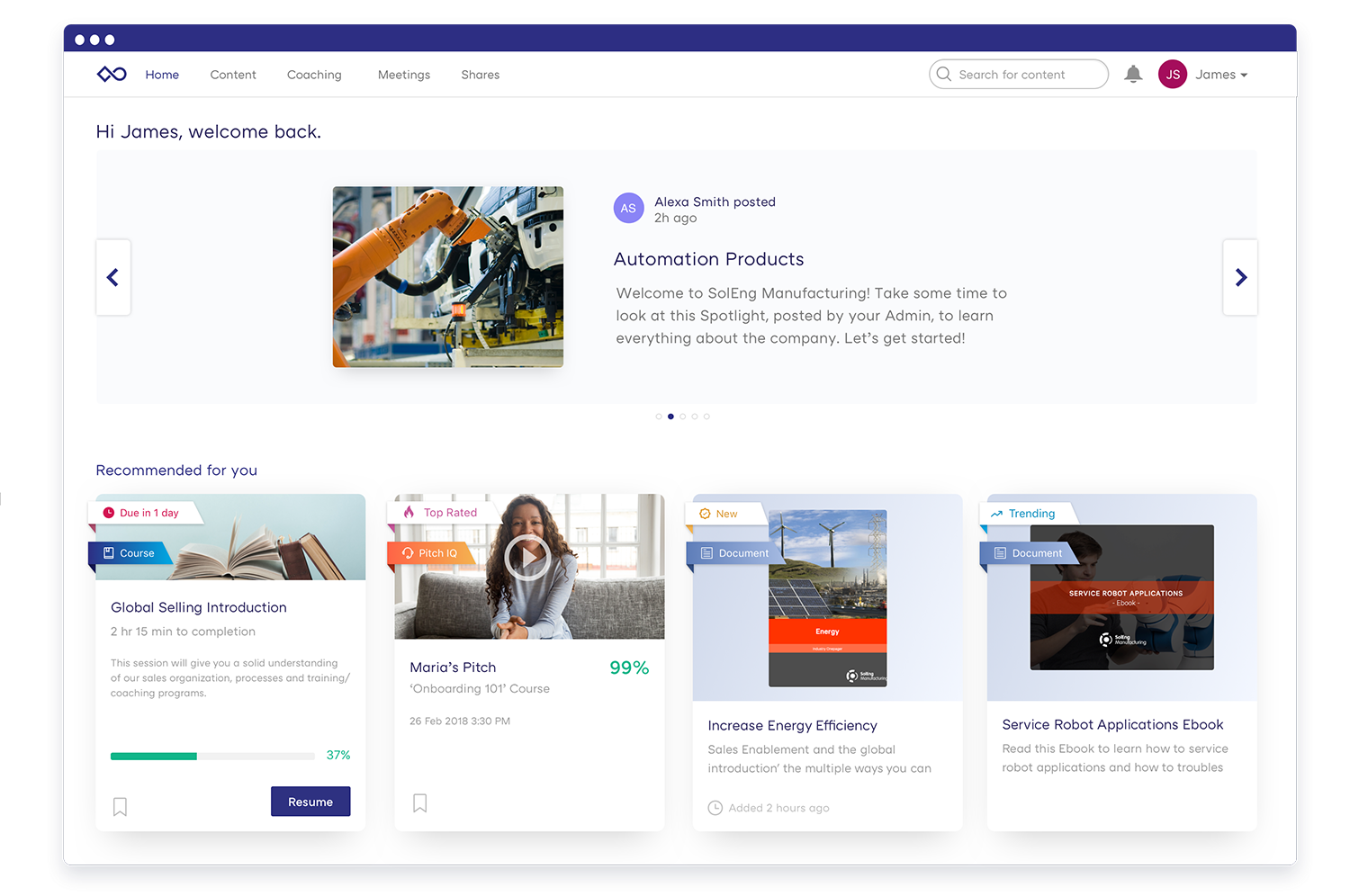 The Showpad platform
Showpad is a powerful, flexible platform that helps you centralize your sales, marketing, onboarding, training, coaching and conversational content in an intuitive user interface. The platform finds and recommends the right content for every selling situation, delivering training and coaching in the scenarios and formats that work best for sellers. Showpad works seamlessly with the technologies and business processes you already have in place.
Fast Time to Value
With over 1,200 customers in 50 countries, Showpad drives rapid deployment and adoption with a flexible and scalable platform.
Complete Platform
Showpad is a proven best-in-class solution for sales and marketing to engage buyers with the right content, skills and conversational insights at every step of the buyer journey.
Flexibility
As the only platform optimized for inside and field sales, companies of every size and industry rely on Showpad to maximize sales productivity and marketing impact.