Data Security and Privacy
Keep your data private, secure, and compliant with Showpad's best-in-class procedures and practices.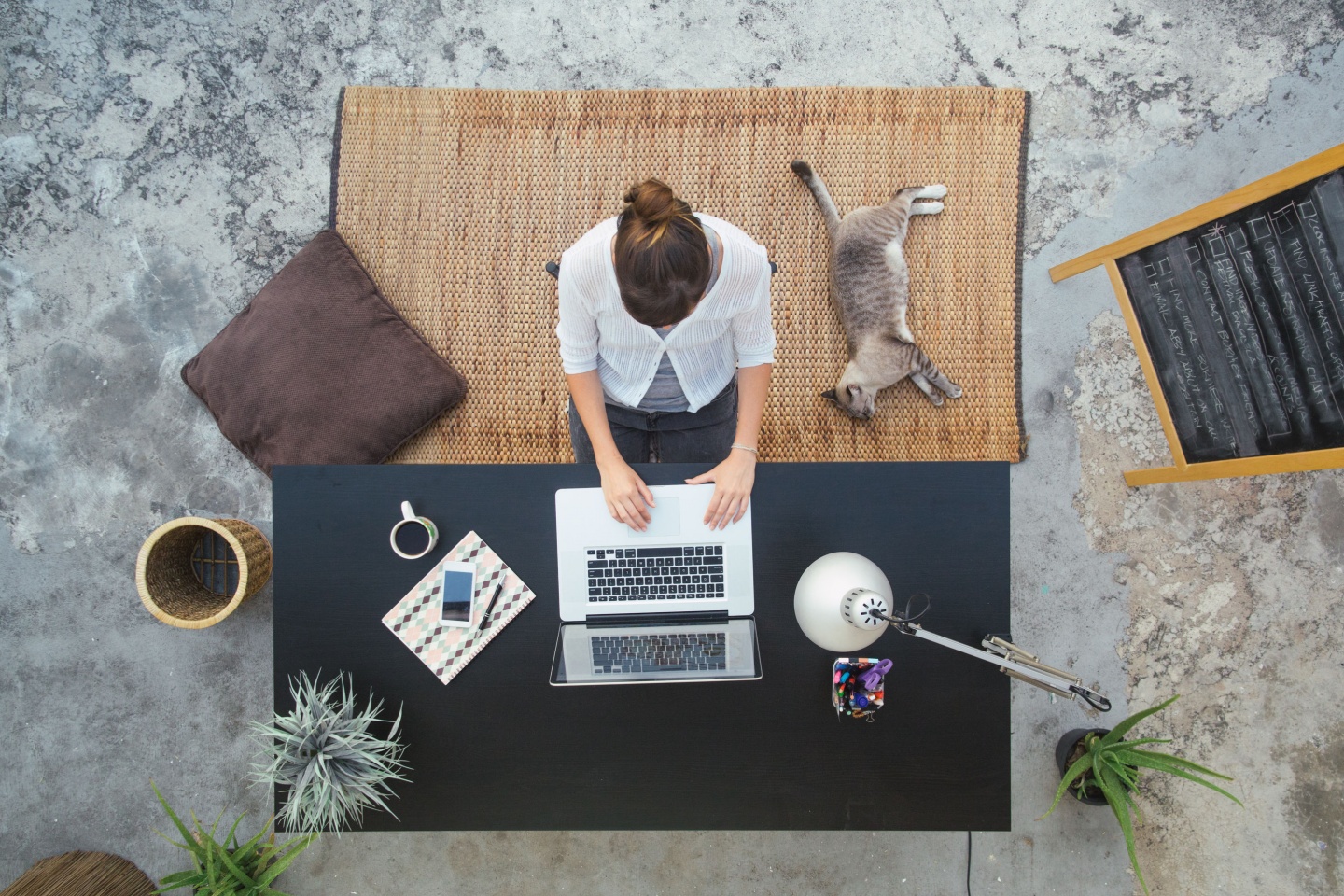 Showpad's Information Security team goes above and beyond to fully secure your data and ensure your privacy. With a corporate headquarters in Ghent (Belgium), and North American headquarters in Chicago (US), we will continue to be at the forefront of the latest requirements. This gives our customers enough information to be compliant while offering them the flexibility to make changes to the platform according to their organizational needs – ensuring secure data access at all times.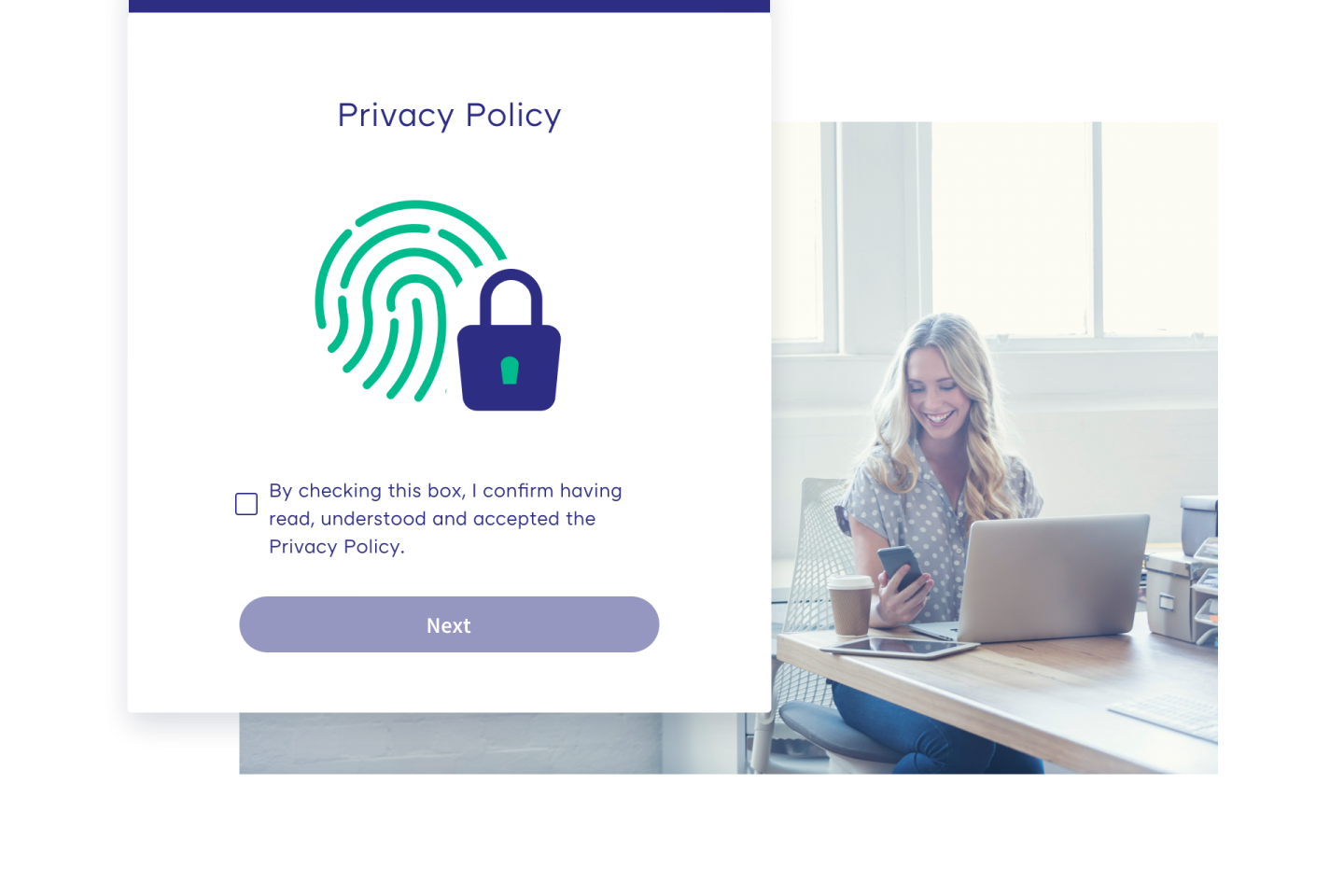 GDPR compliance
On May 25 2018, the GDPR (General Data Protection Regulation) went into effect, changing how companies around the world deal with the personal data of people residing in the EU. Even if your company is based outside the EU, GDPR applies to your organization if you are offering services that process personal data of EU residents, or if you are monitoring behavior of people residing in the EU.

To help our customers with compliance, we continuously add flexibility to our online platform, mobile apps, email plugins, and integrations.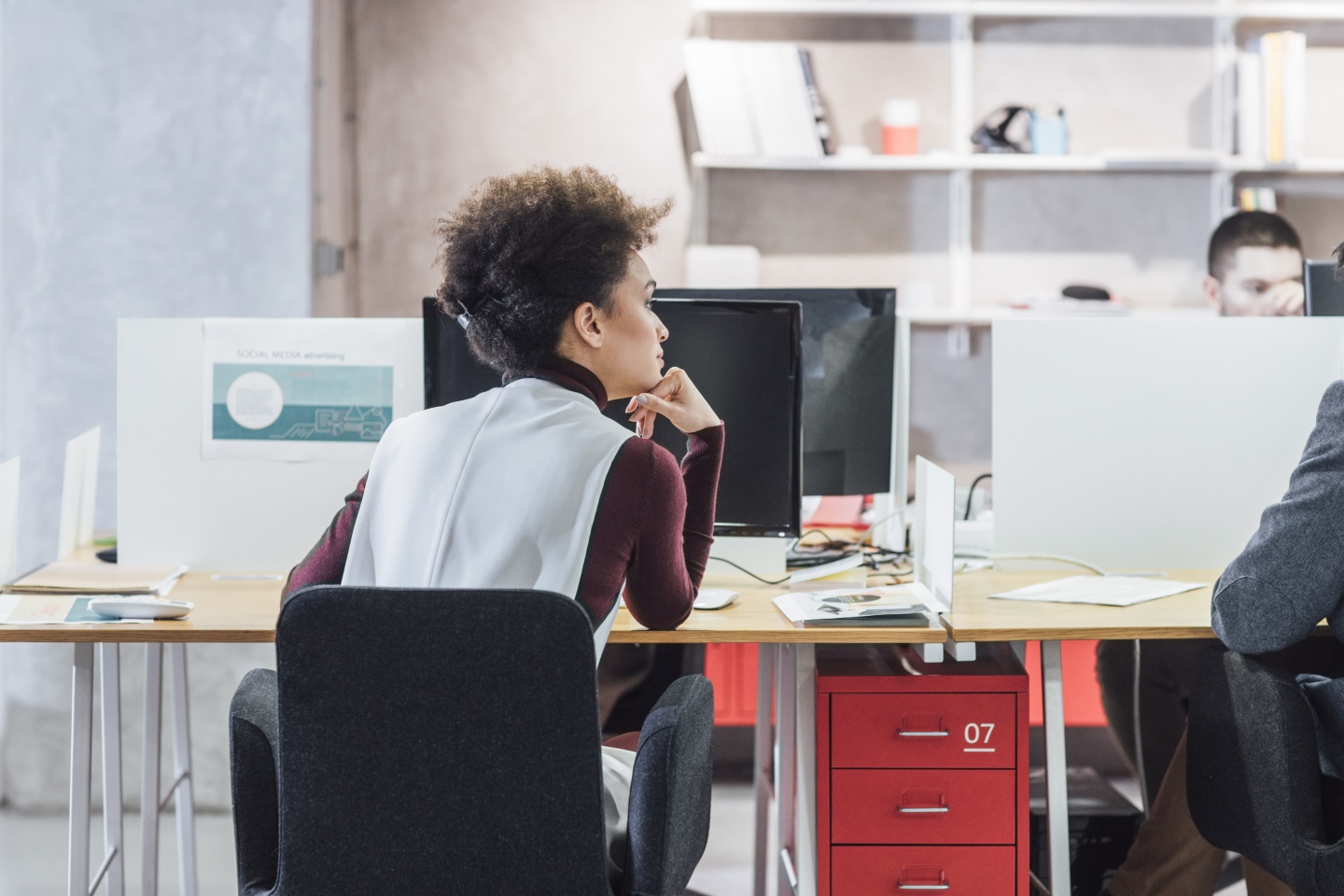 Privacy by design
Not only do we demonstrate industry-recommended best practices, we take privacy into account during every step of the engineering process – resulting in the most secure set of platform capabilities in the market, including:
Advanced file permissions

Anonymized user analytics

Custom privacy disclaimers when sharing content

Possibility to revoke access to files shared with users
Further, our privacy policy is proactively kept up to date to meet the latest regulatory expectations.