Showpad Video
Increase your revenue teams' impact on the buyer experience with personal video recording.
85% of buyers will open a piece of video content but ignore any other type of content according to recent Aragon Research. Leveraging video across key moments in the buyer journey is crucial when engaging your prospects and customers. And what better way to do so, then by integrating it into a powerful revenue enablement platform.
Showpad Video helps boost engagement from the very first (cold) call up until the closed deal. Build a personal connection with your buyers and support asynchronous communication with all stakeholders.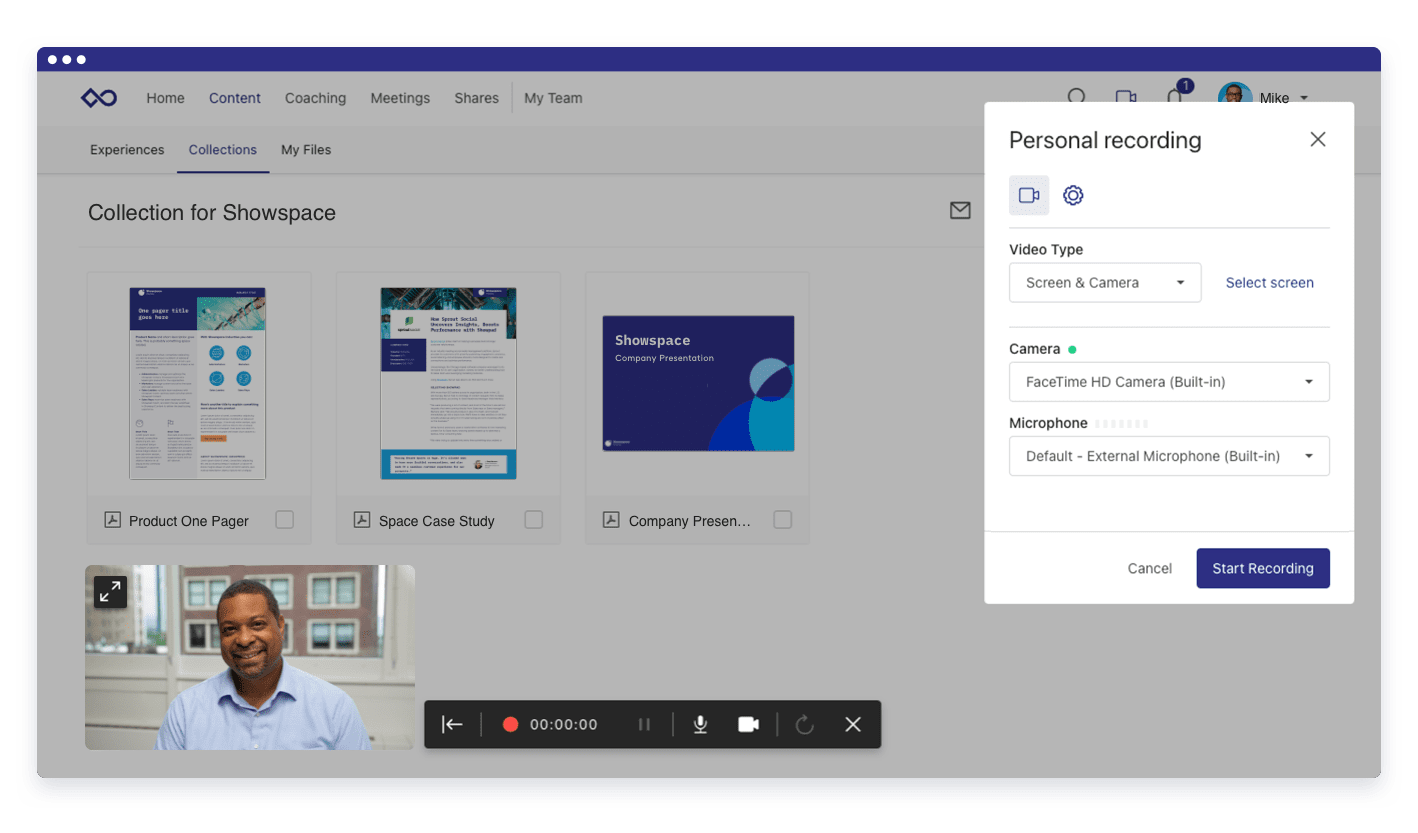 Connect with prospects in a more engaging way
Have a meaningful and timely presence with prospects in an asynchronous environment. Make email outreach stand out with a more engaging call to action. Quickly respond to questions in a personalized manner. Enhance storytelling with immersive screen capture.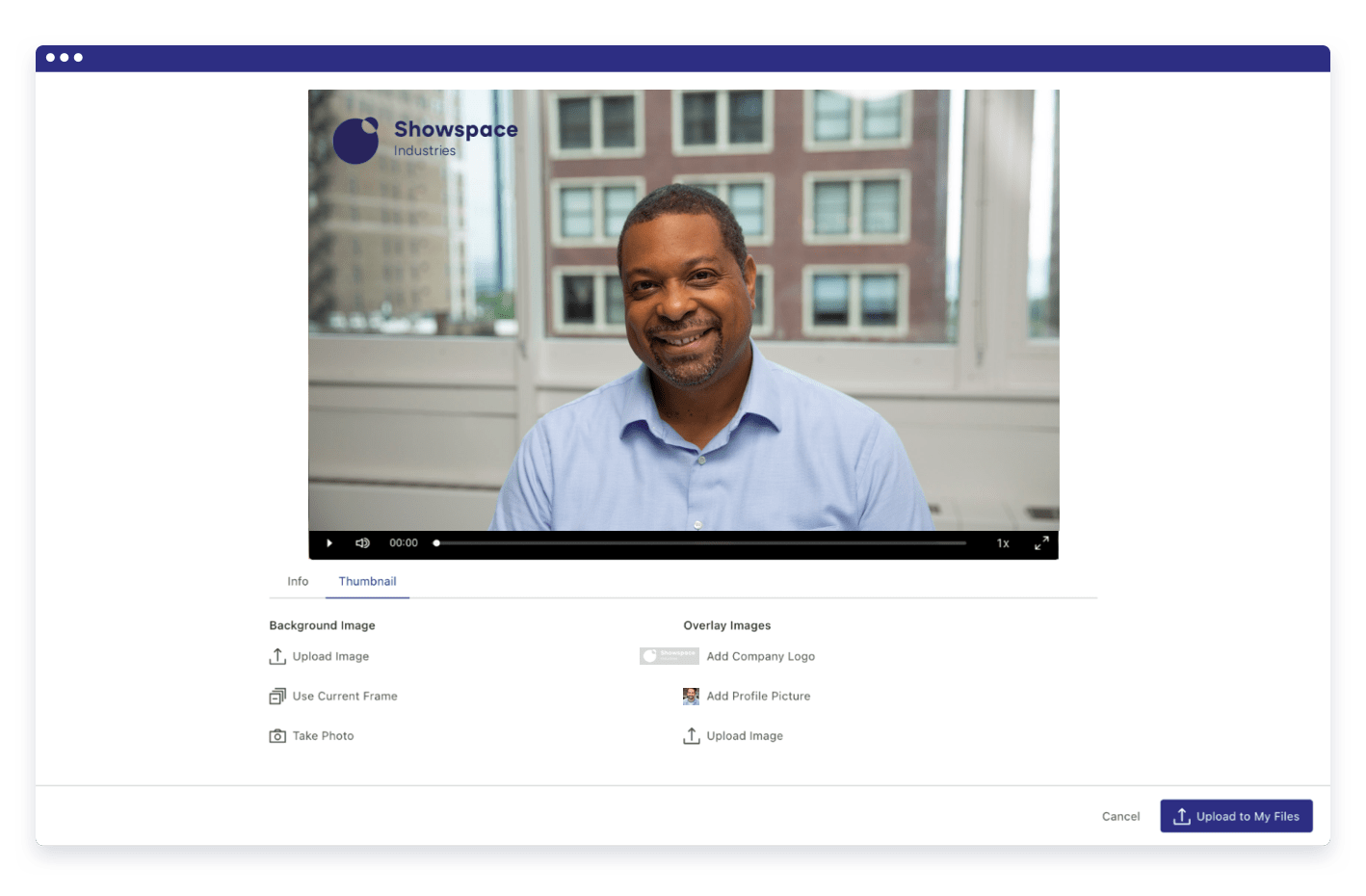 Support asynchronous collaboration across teams and timezones
Seamlessly deliver important information and status updates to prepare for upcoming meetings. Record and share best practices for prospect engagement. Provide business context and insights in an interactive format.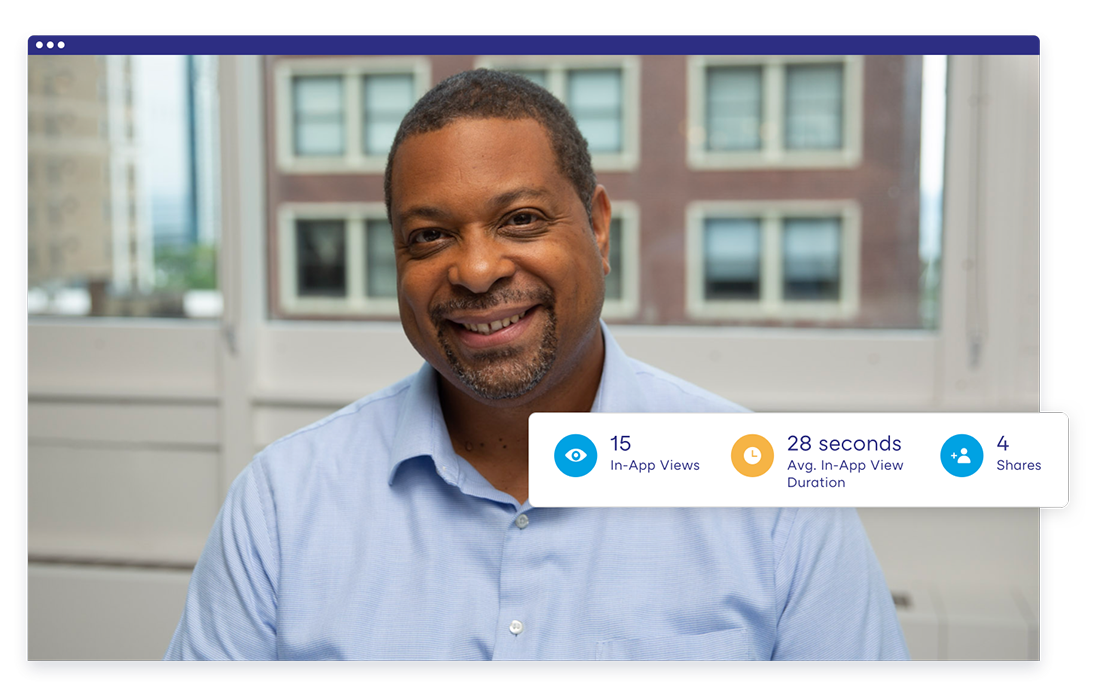 Embedded in the Showpad platform
Accessible from anywhere within our revenue enablement platform, Showpad Video is deeply embedded in your content creation and management workflows. Uplevel your Shared Spaces, Pages and Collections with dynamic and personalized videos. Engagement is automatically tracked and displayed in Showpad Analytics. Understand what works and create more of it.
Want to learn more about Showpad? 
Contact us for a personal assessment of your enablement journey.